Hey there! Thanks for visiting the Hadley Homestead. We're two 20-somethings from Oklahoma with plans of adventures. This is our way of sharing them with you!
First things first — the introductions. The posts will mostly be written by Aiden (that's me). Corey, the other half of the pair, will do most of the behind-the-scenes maintenance stuff to keep the site working perfectly. He's also got a truck and trailer (and now an old Jeep) that we're planning on building out, so that's when he'll step in as the narrator of the stories. But more on that in future posts 🙂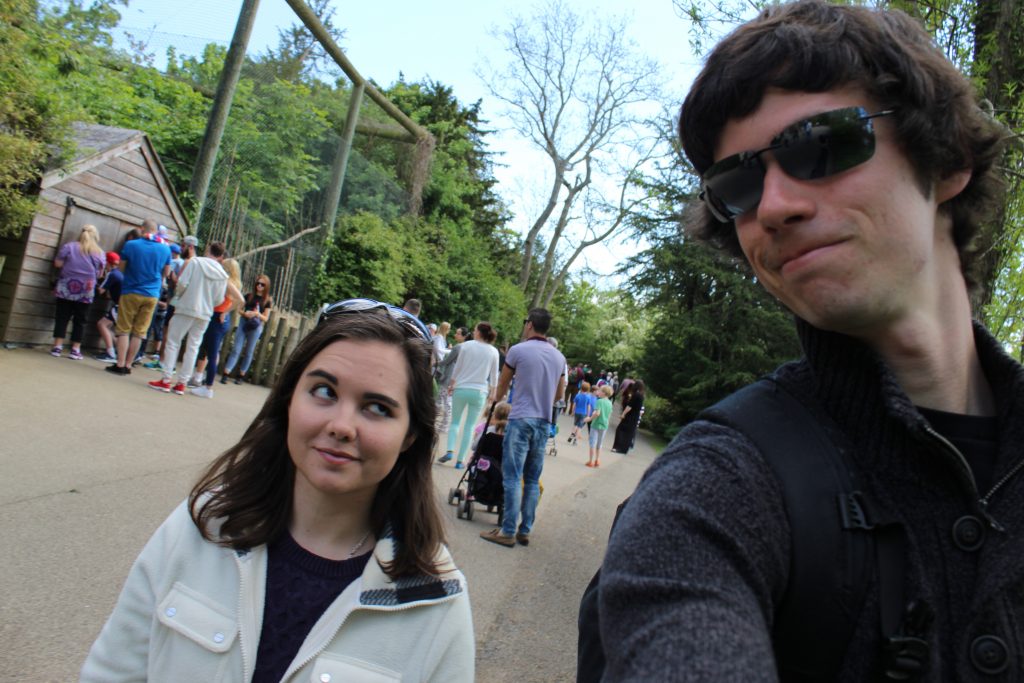 Second of all, our brand. We started this blog as The BFBL – our Best Friend Bucket List. Before we started dating, Corey and I started this list of things we wanted to go do, places we wanted to visit, etc. He told me I wasn't allowed to get rid of him until the list was done, so I suppose I'll keep him around for a while! As you can imagine, the list has grown exponentially, so we have a few adventures to go on. Glad you could join us for them! Now that we're a few years into our marriage, our adventures have expanded beyond just travel. Thus the name change to Hadley Homestead!