Reception! And Pictures :)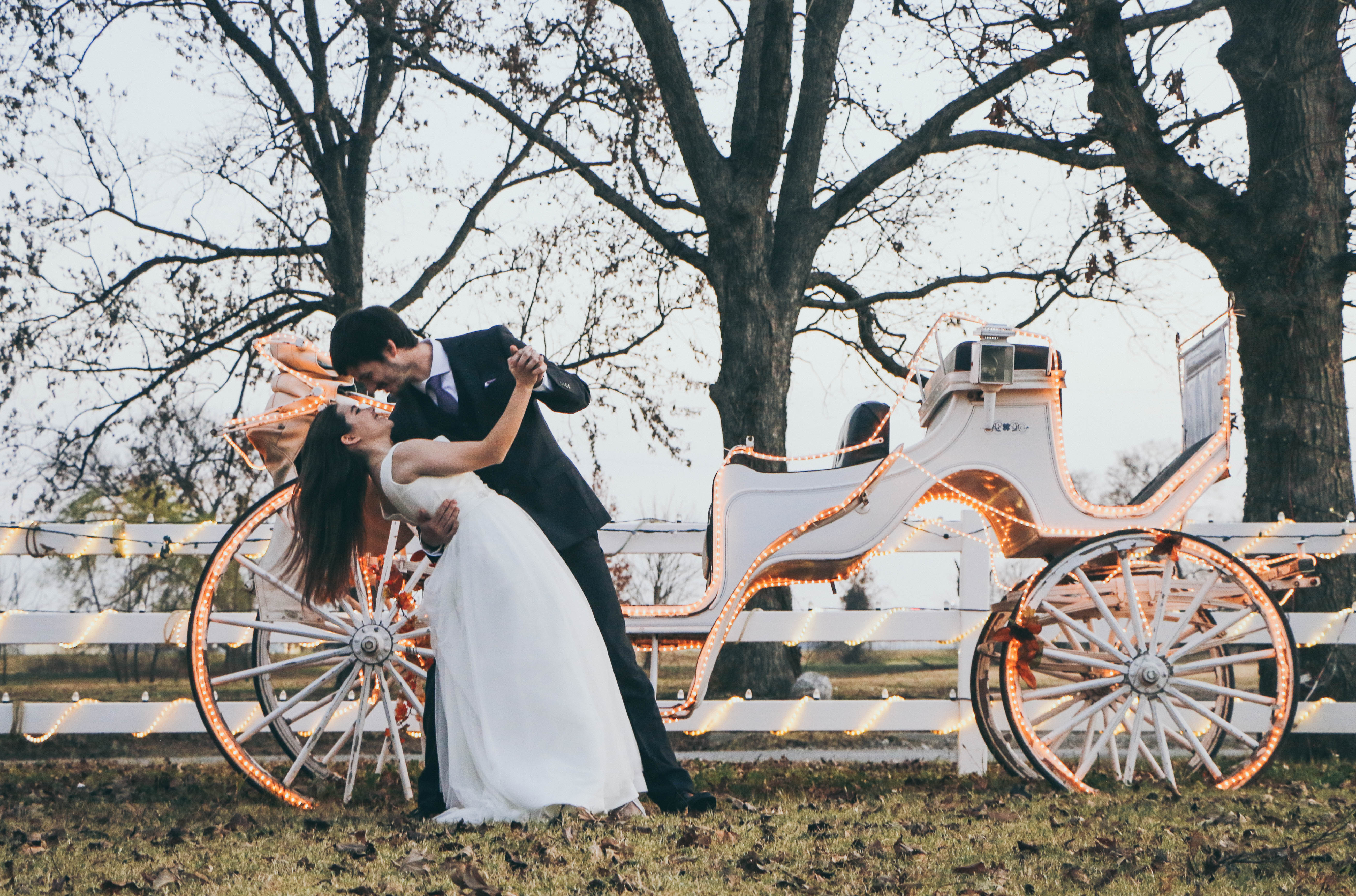 I've already talked about the process of planning our reception in my post about the vendors we chose (and some of the ones we didn't!) in this post here, so I'll spare y'all that. Check it out if you're interested!
For the most part, things went well for our reception. We arrived, got dressed (it seriously takes a village to help a bride into her gown, no matter how simple), ran around the property taking pictures, greeted our guests, made our grand entrance, ate some amazing food, cut a gorgeous cake, and danced our hearts out!
There was one snafu-moment with our DJ where he forgot to give my dad the floor to pray before our meal, but if that's the worst that happened, I'm counting the day as a success!!
After our reception, we got to spend some excellent quality time with friends and family that traveled to spend our day with us. It was an amazing weekend all around, and I wouldn't change a thing.
I'll leave you with some of our favorite wedding photos, both from the wedding ceremony and our reception!
Love,
Aiden