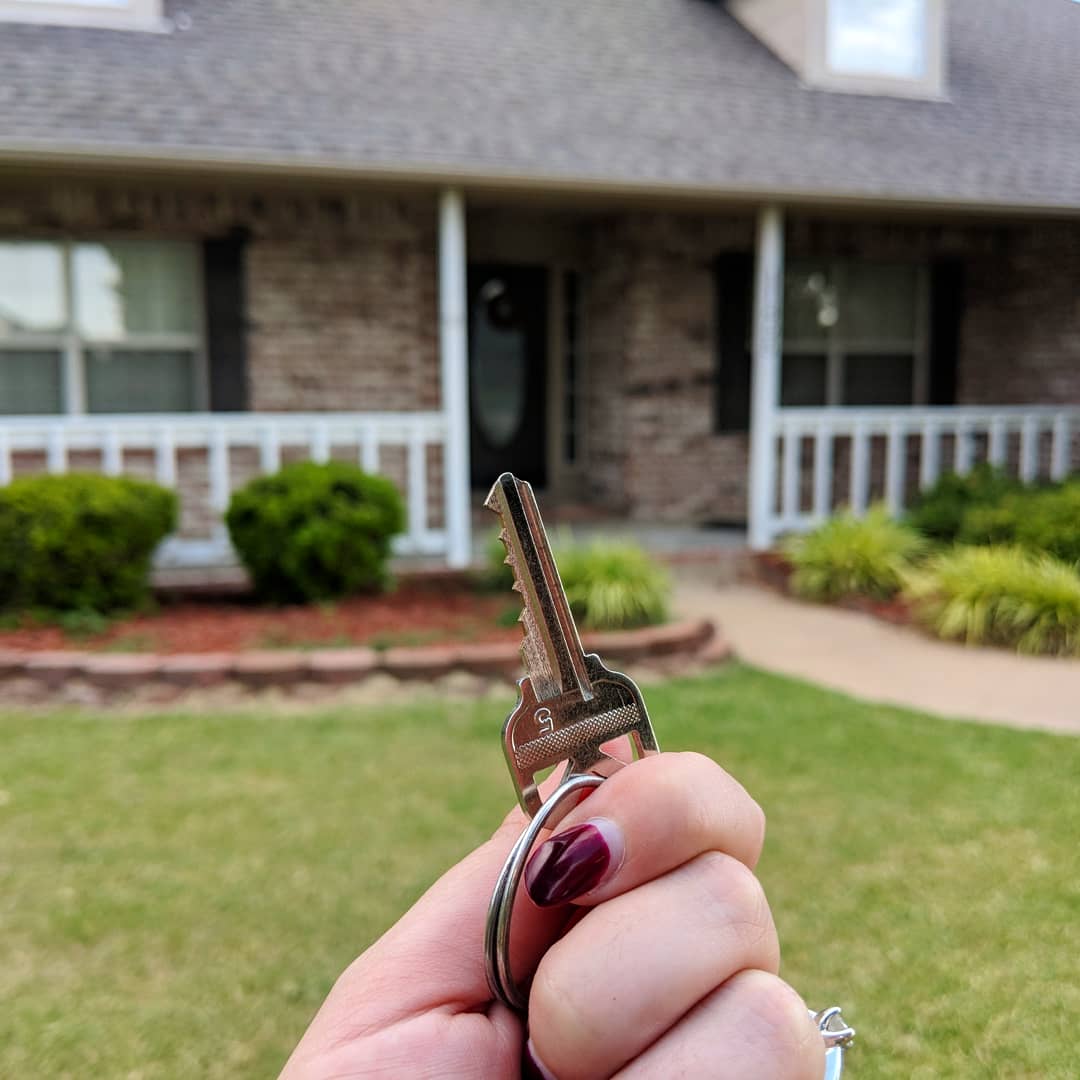 Y'all. We bought a house.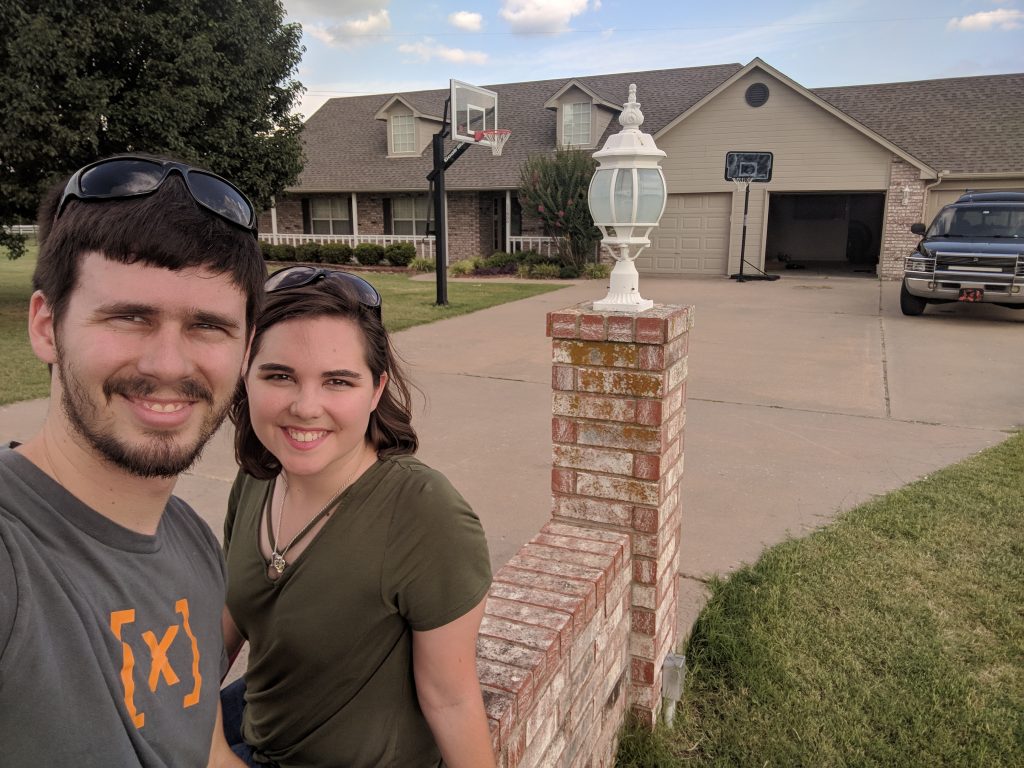 So let me back up. Ever since Corey moved back to Oklahoma from California a year ago, we've been renting a house in town. It was a decent enough house for what we needed. Plenty of space, a fenced "yard" for Bear (I use quotes because it was full of gravel and bamboo so it was hardly recreational), decent location, it was alright. Our landlords were good people, but not fantastic landlords. But that's not what I want to focus on for this post. The point is, we liked our rental, but we wanted to own.
I will say this in favor of our landlords – when our lease was almost over, and we told them we were starting to look to purchase, they let us go month to month with no rent increase. They just needed 30 days notice before we moved out, which is standard. It was such a relief knowing we could take our time looking for the one and we wouldn't have to hurry and be out of our rental before we were ready. Corey, being the zen one that he is, wasn't worried about that, but I certainly was!
So we started looking. And by looking, I mean we started the pre-approval process.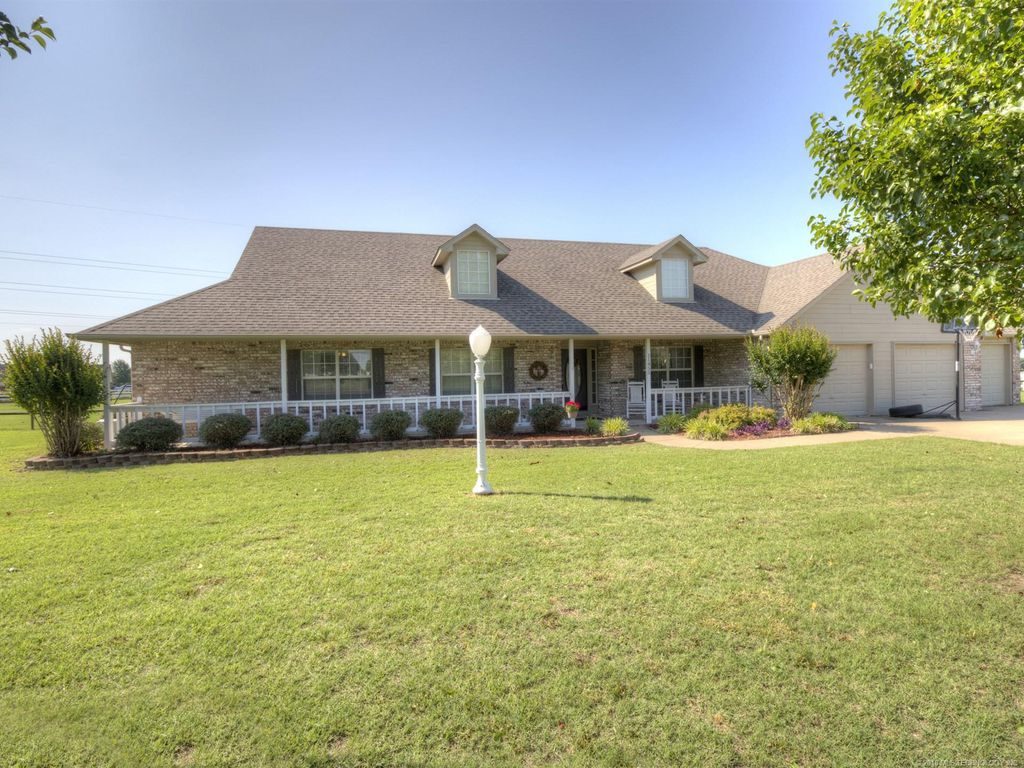 Corey and I participated in Dave Ramsey's Financial Peace University through our church earlier in the year. We are pretty in sync when it comes to spending/saving habits, but we decided to go through the course to help solidify good habits. We don't follow Dave's methods 100% (for example, we don't keep envelopes of cash for daily expenses), but it helped us learn to communicate with each other regarding money and put into words how we thought/felt about expenses/budgeting/etc. I would highly recommend it, no matter where you are with life or how you deal with money.
I mention FPU because a mortgage is about the only kind of "good" debt, according to Dave. His company has partnered with/endorsed (not sure which) Churchill Mortgage as a lender who understands the FPU principles and will work with their borrowers accordingly.  So that's where we started.
Corey called them one day, and after that single phone conversation, we were "pre-qualified." We knew we would hit that mark pretty easily. I don't say that to brag – I say that because we knew we're pretty unusual for a millennial couple. Married, two incomes from engineering jobs in technical fields, and no debt at the time. We now have a mortgage, yes, but neither of us has a car loan, credit card debt, or even student loans. Naturally, when Corey explained this to Chris, our loan guy, we hit "pre-qualified" status instantaneously.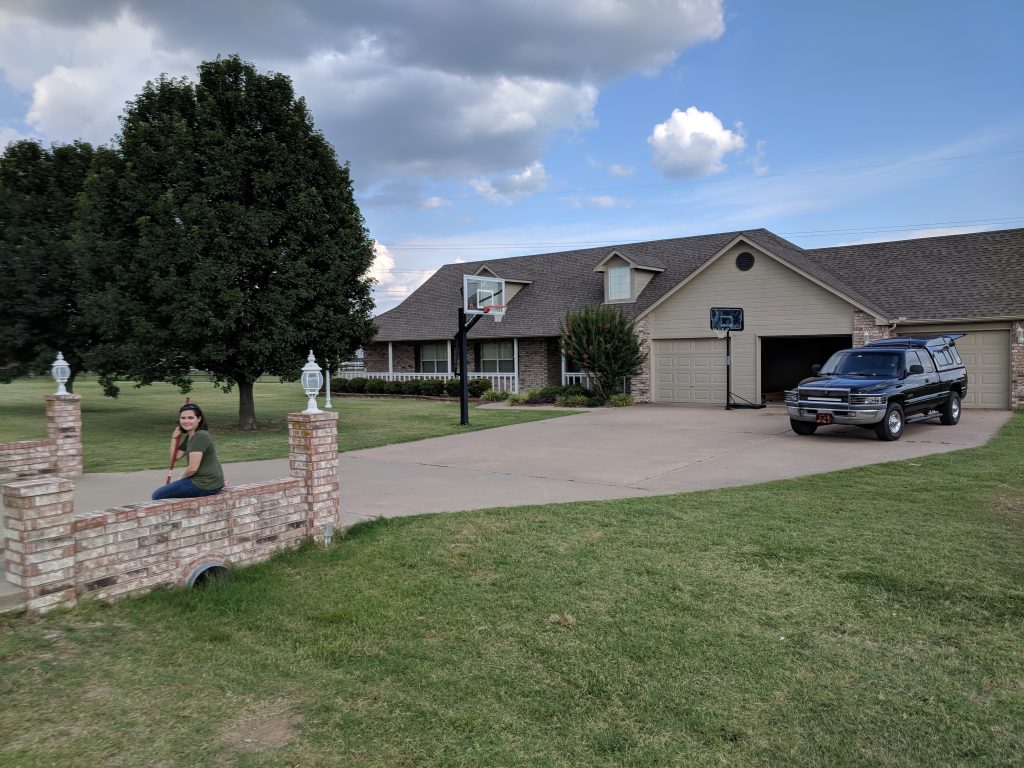 Pre-approval was a whole different ballgame. It wasn't difficult, per se, but it was a lot of information gathering. Bank statements, pay stubs, tax returns. If it related to money at all, Churchill wanted to see it. I get it; they want to know how much risk they're taking by lending us a few hundred thousand dollars. It makes sense to investigate. But it was really dang annoying! Chris was absolutely amazing – we had a group text going with him, and we would have calls periodically, and he would answer every single question we threw at him about why they were asking for different pieces of info and what the steps of the process were. I think he was excited to have to people that wanted to understand it all. His associates, on the other hand, were the primary source of frustration. It seemed like every few days we were dealing with a new one, and they needed the same pieces of info we had already submitted. Add to it that I couldn't get to things like my pay stubs except at work, but the website that I needed to submit them to Churchill through was blocked at work, and you get some moments filled with four letter words. But we made it through.
Once all the paperwork was in, we sat down with Chris (via Google Meet, that is) and went over different loan scenarios. Because of our DINK/no debt status, we guessed we would be approved for some crazy amount that we would never dream of spending. We were right. Chris didn't even tell us the final number. Instead, he asked us how much we wanted to spend every month, all together, and worked backwards. He estimated the property tax and insurance, and we came up with a bracket of mortgage payments where we were comfortable. Working backwards from that monthly number gave us our purchase price budget. Chris wrote our pre-approval letter from that number, and off we went.
Now that we had money (ish), it was time to find a realtor.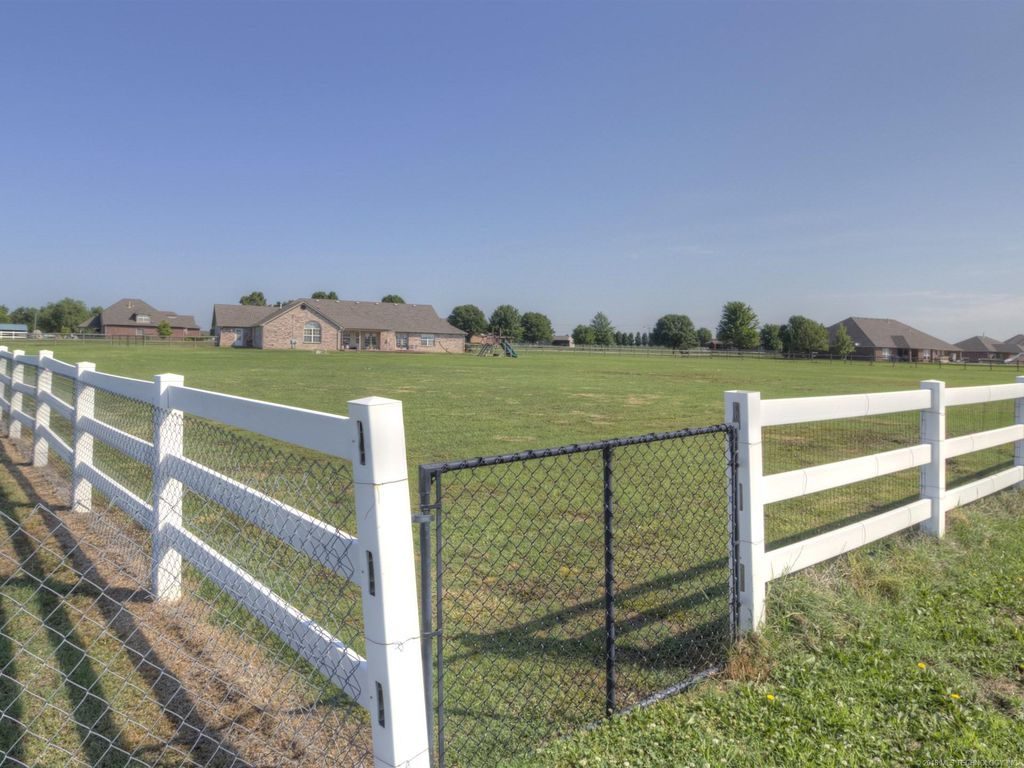 We knew we needed help finding our home. Not just in looking at homes, but mostly navigating through the process as first time buyers. We wanted a realtor that knew the area, knew the process, and worked well with our personalities.
We got several realtor recommendations from friends, so that's where we started. The first one we contacted was a bust. Corey and I had drafted an introductory email, explaining who we were as a couple, what we wanted in a home, and where we think we needed the most help. It was pretty thorough, if I do say so myself. This lady took forever to reply! When she did, she sent us several listings for us to look at. Corey and I sat down and went through each one, taking careful notes on what we liked and what we didn't. And not just surface level notes like "love the kitchen." We got specific. Thinks like "love the granite counters and the breakfast nook, but not liking the laminate floors" or whatever the case was. Notes that we hoped were meaningful and could guide her search. We noted which ones we would go see, and which ones we could cross off the list.
I never heard back from her.
Turns out, she had replied to only Corey (I don't trust people that don't know how to use reply-all appropriately), and had chastised us for not wanting to go see certain listings. "Pictures can be misleading!" True, but if the pictures don't grab me, then why would I waste my time going out there? I know pictures are staged and edited, but if not even that gets me excited, then the actual thing probably won't either.
It was painfully obvious that she either didn't care about us or the job, or maybe her personality just didn't jive with ours. Either way, it wasn't a good fit. We moved on to the next couple realtors on our list.
We sent our "about us" letter to a couple realtors this time, rather than trying one at a time. Lee VanTreece responded first, within a few hours. Much faster than the first realtor did! Already a plus. He had picked up on the fact we had a dog, and he told us a bit about himself, including a couple anecdotes about his Jack Russell terriers. That told us he actually read our letter, which was another plus. He offered to set up a time for us to meet, and we accepted. Turns out he was exactly what we needed in a realtor. He knew the area, and he took the time to listen to our feedback. He let us lead the charge as much as we wanted to, including giving us access to the Multiple Listing Service (MLS) database that feeds things like Zillow, Redfin, etc.
Off we went!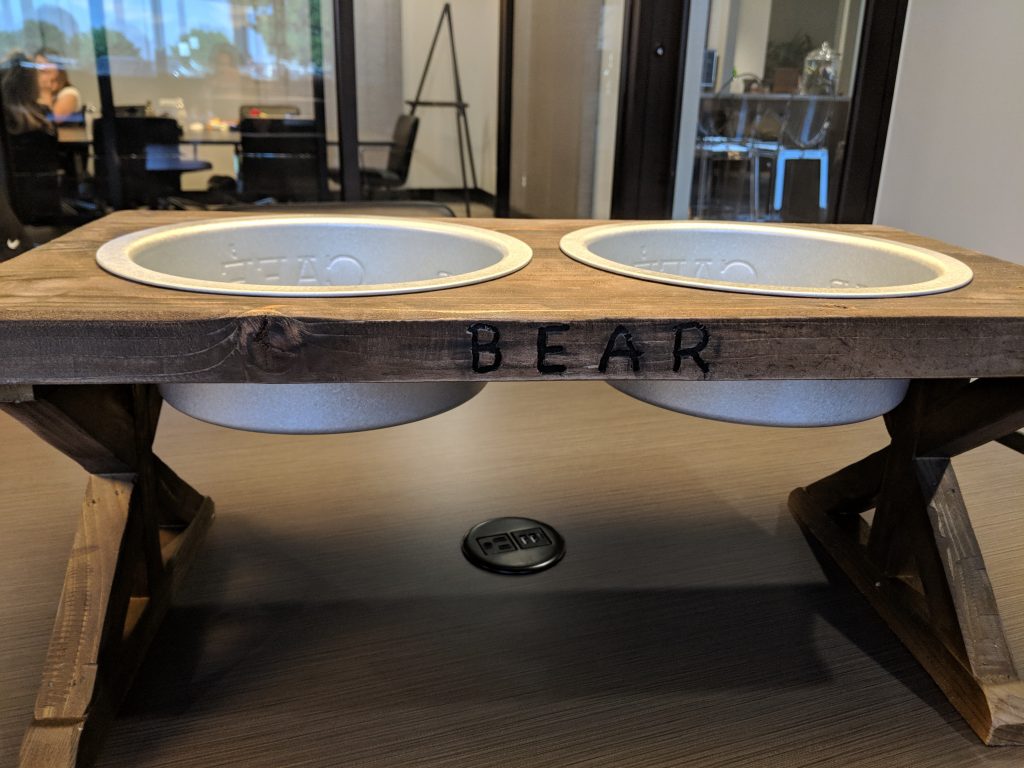 Lee set up a broad search for us on the MLS with basic criteria like number of beds/baths, area, price, etc. It was quite broad, but it worked well. So we started really looking. We'd send Lee which house(s) we wanted to see, and he'd look through the disclosures to see if there was a red flag right off the bat. It saved us from seeing a couple houses up front.
Over the next month, we ended up seeing about a dozen houses all over our area. We had a top three list and were considering putting in offers on one of those when we found it.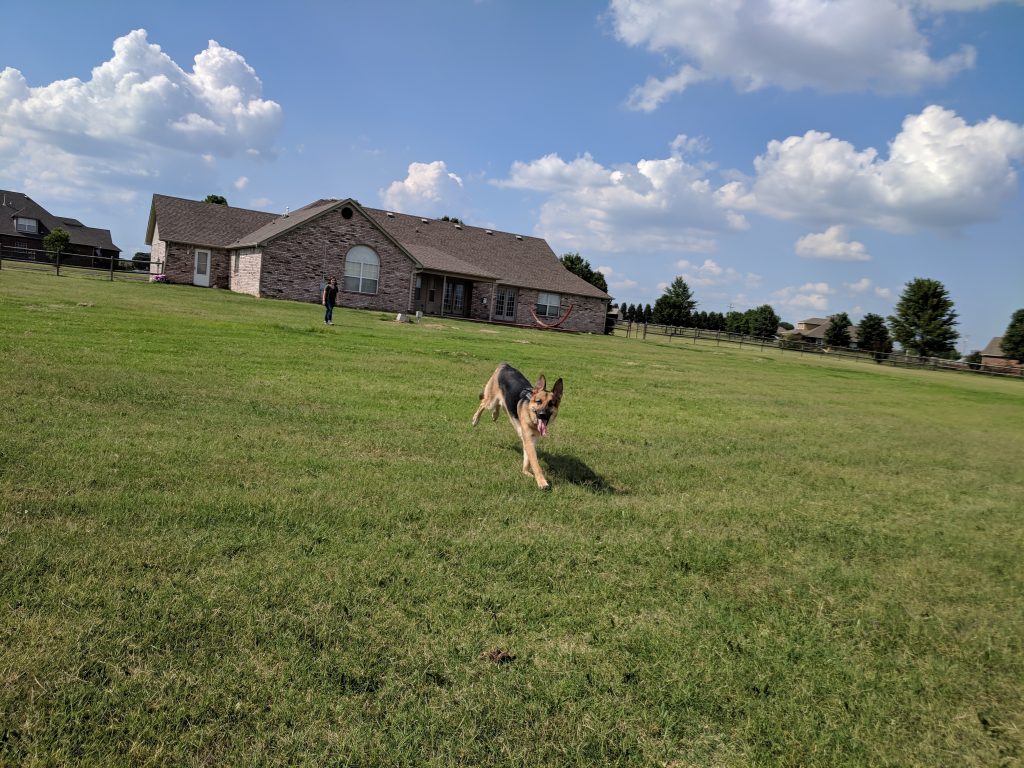 It was a Saturday morning, and Corey was browsing the new MLS results that had just posted. He pulled up this one, and I knew in my gut that we needed to go see it. The most difficult part of this whole thing for me was keeping my emotions in check!
Saturday afternoon, we sent the listing to Lee and asked to go see it. Sunday afternoon, we visited. I guess it's common courtesy for a realtor that shows a house to a potential buyer to leave a business card on the counter before they leave, just to show who all had been there. By the time we got to our house on Sunday afternoon, there were 13 business cards on the counter. The house had been listed on Saturday and had already had more than a dozen showings. That's insane!
We liked the house, despite some surface damage (dogs scratching the hardwood floors, that kind of thing), so we decided to put in an offer. We took Bear on a walk Sunday evening, and we were on the phone with either Lee, Chris, or both trying to get the details worked out. Lee made us sleep on it for a night, just to be sure. Monday morning, he submitted our offer. We offered asking price but seller pays closing costs and a 1 year warranty, since Lee advised that this would be a highly competitive house. He was absolutely right. Throughout Monday, he learned of at least 1 more offer for the house that actually got put in, and potentially a 3rd on the way.
The sellers accepted our offer on Tuesday.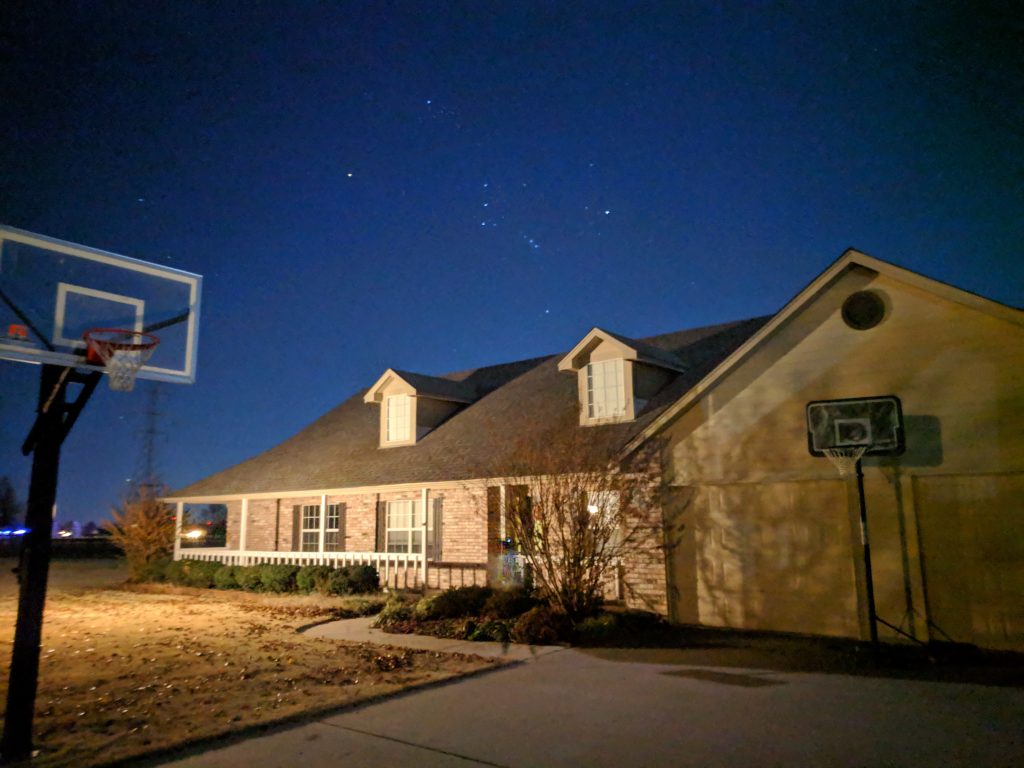 The rest of the process was a whole lot of waiting. We had the property inspected. That was clean except for some easy to fix things like a dead GFCI outlet or a broken toilet handle. We had the property appraised. It came back with a clean title and worth $15k more than we offered. We closed 5 weeks after we offered to account for the 4th of July holiday.  Closing was a whole lot of initialing and signing – and here I am still getting used to the new last name!
It was a whirlwind. We packed up the rental house and cleaned it, then our families came up one weekend to help us move. As a housewarming gift, my parents paid Merry Maids to clean our new home from top to bottom before we moved in. We were so thankful to move into a clean house!
I knew that I would need a bit of motivation to get everything unpacked and organized, so we decided to throw a party at the house about 3 weeks after we moved in! That definitely gave me the kick in the pants that I needed to get the main living area decorated. It wasn't perfect, but it was certainly a start!
Once that was over, we felt like we could breathe again. Now, we can take our time organizing, decorating, wiring (cough Corey cough), and generally transforming the property into our home for years to come.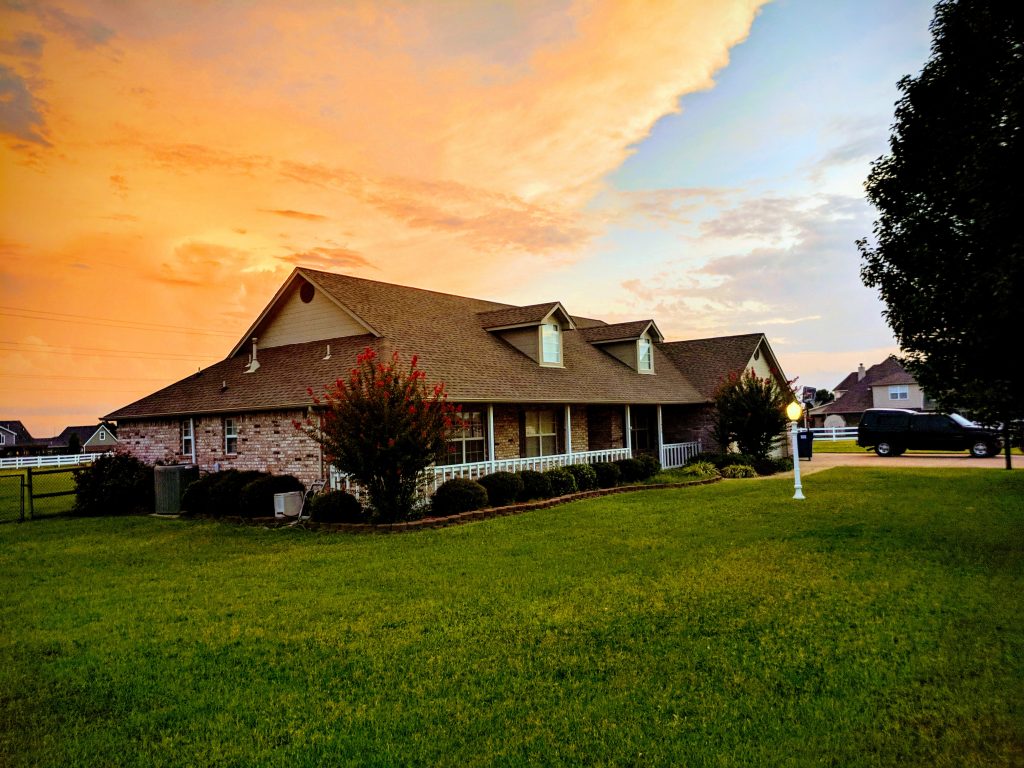 Since our last name starts with H, we've named the property The Homestead. We have big plans for this house and yard. We'll be sure to share them with y'all 🙂
Happy homesteading,
Aiden