CoGiM 2018 (aka the Dietrich wedding)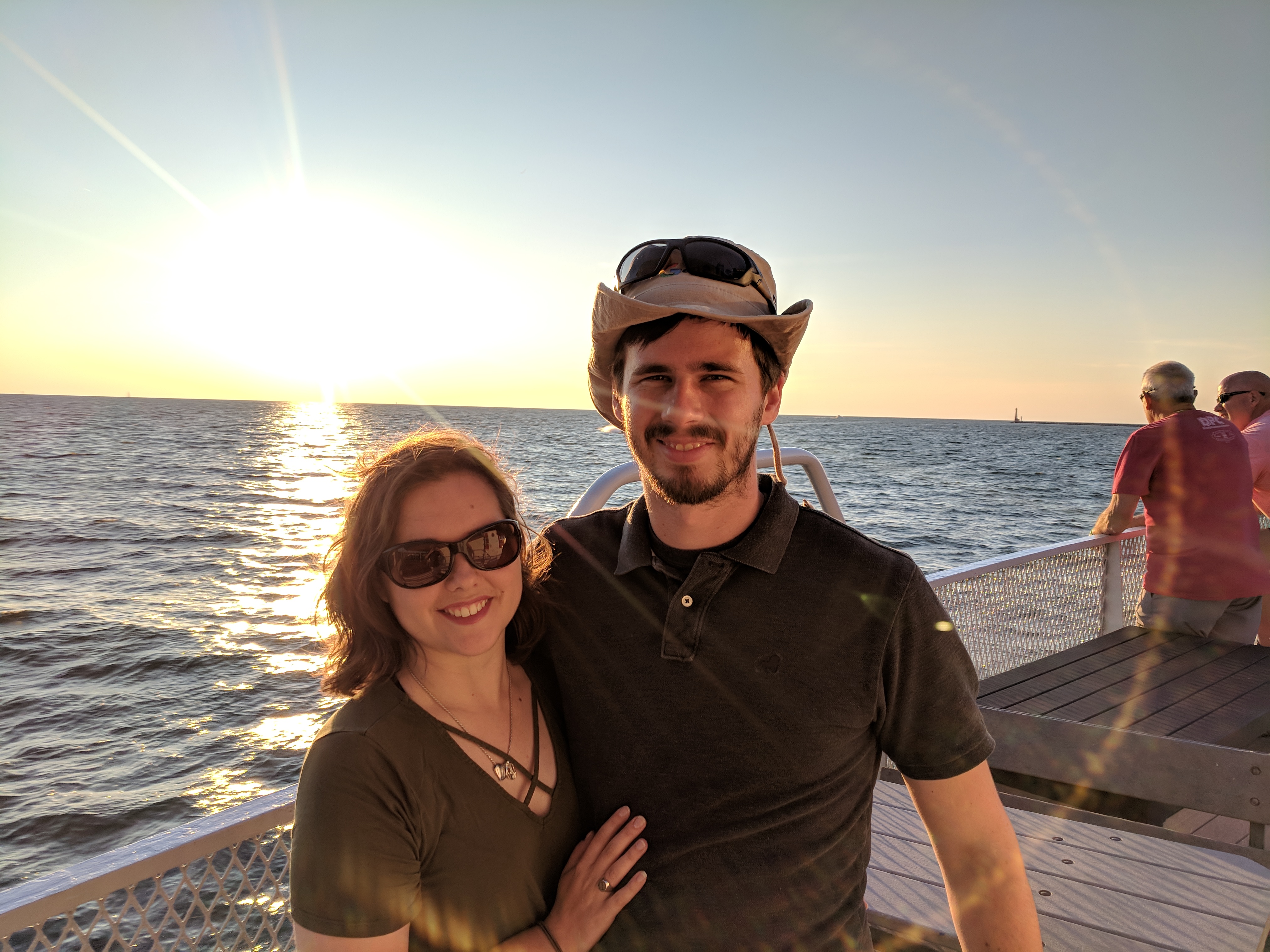 I know I have to explain the title before I go any further.
Corey "graduated" from a program at work called the IT Residence program (ITR). During his time with the program, he met several other ITRs and they formed their own little merry band of friends. They've all since gone in various directions, but they've stayed in touch. It's pretty cool to see. When Corey and I got married, we invited that crowd to the reception. One of his friends dubbed the gathering GoGiT '17, which stands for Convergence of Genius in Tulsa 2017 (they all work in tech). They made t-shirts and everything. So, when the same crowd traveled to Michigan for another ITR wedding, the gathering was thusly named CoGiM '18 (convergence of genius in Michigan 2018). No t-shirts this time – I was disappointed 😛
Because there were so many pictures I wanted to share, I'm going to tell the various stories mostly through the captions of the pictures. Bit differently than I normally do, but hopefully it works out!