Birthday/Google Holiday Party Weekend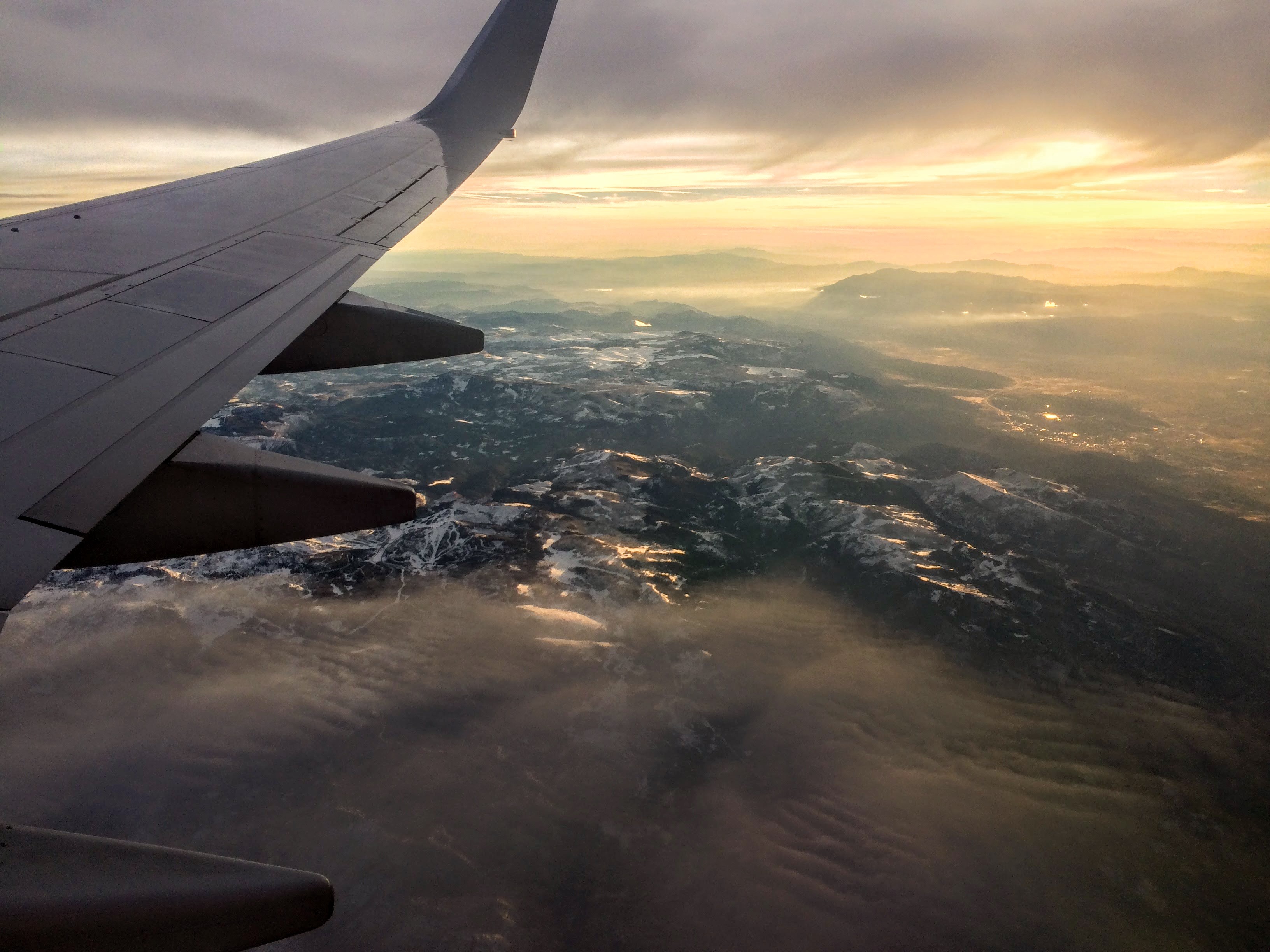 signed up for the 630 TC bus

with a +1 . . . let me know if you want a spare ticket.. i likely won't have a need for it

?

less someone comes up with even more vacation time somehow

?
I realize that opener probably doesn't make much sense, so let me explain. When I was in California the last time (see
the list
for links to the posts!), Corey made a group chat with the two of us and a couple of his friends so that I could plan stuff with them while he was driving. It worked out wonderfully, but the thread continued after I left. Normally I ignored the notifications since it was usually work related, but that one caught my attention. Every year, Google has a holiday party, and they provide busses between Mountain View and San Francisco for the Bay area people. TC is one of the Google campuses. So this was his roundabout way of hinting that I should come back out to California and come with him to said party. It was scheduled for a Saturday night which also happened to be Corey's birthday, and the event was Harry Potter themed. The combination was pretty hard to resist, so I booked my flights out for the weekend!
I got in late Friday night, so we ordered pizza and relaxed back at the apartment. Nothing crazy, but there's something about watching YouTube videos on the couch with your other half that you don't get to see often that's pretty special. Saturday was the crazy day!
We started with brunch with some of Corey's friends. Five guys (all Googlers) and me. Needless to say I felt a bit like a fish out of water with all the tech talk, but it wasn't too horrible. Plus the food was good. Eggs benedict with salmon is always a good choice. And I got my coffee for the day! After brunch, Corey and I split and headed to our usual movie and ice cream date 🙂 We then hopped over to Corey's office and he showed me around there, since we didn't make it over to that campus the last time I was out.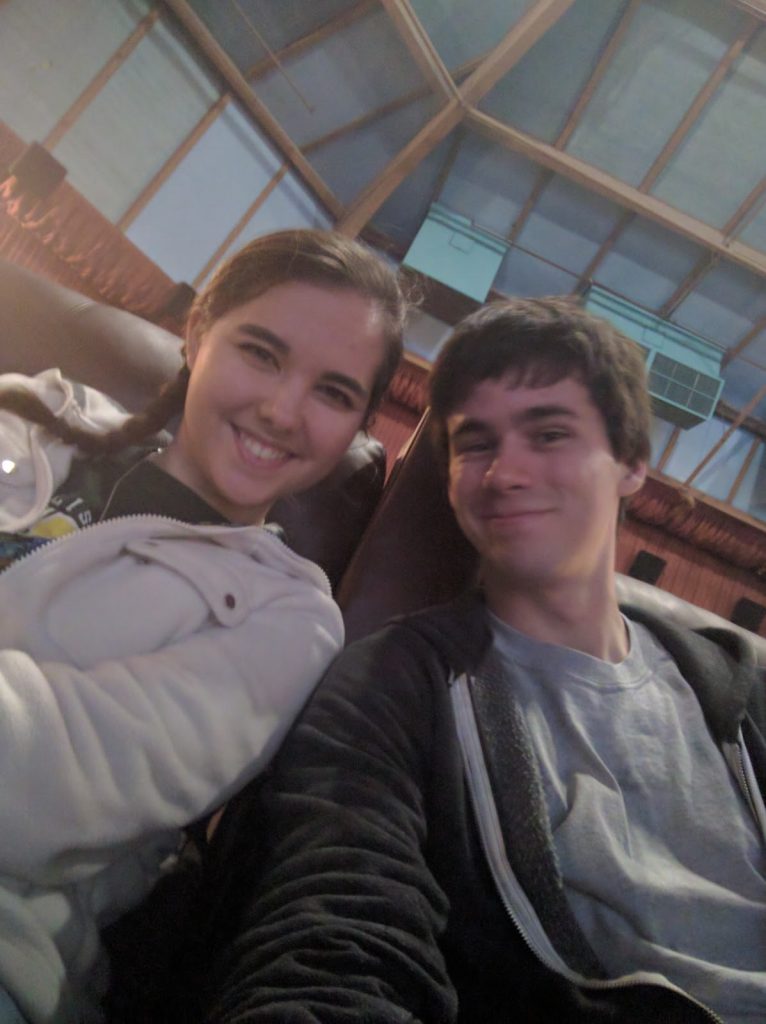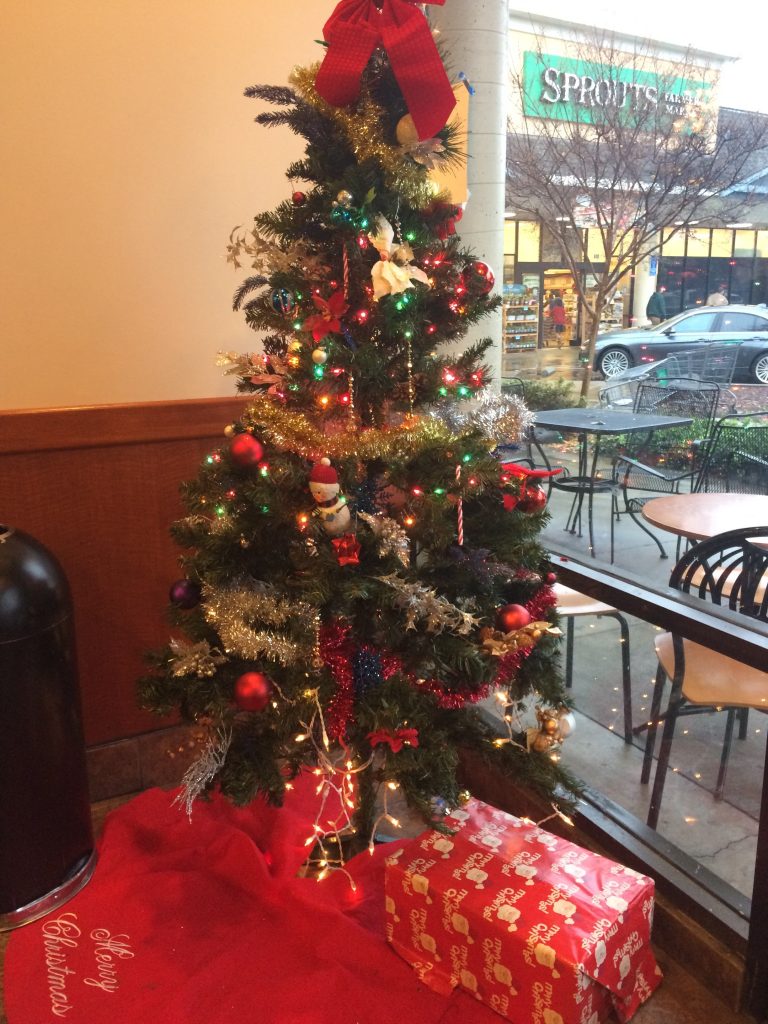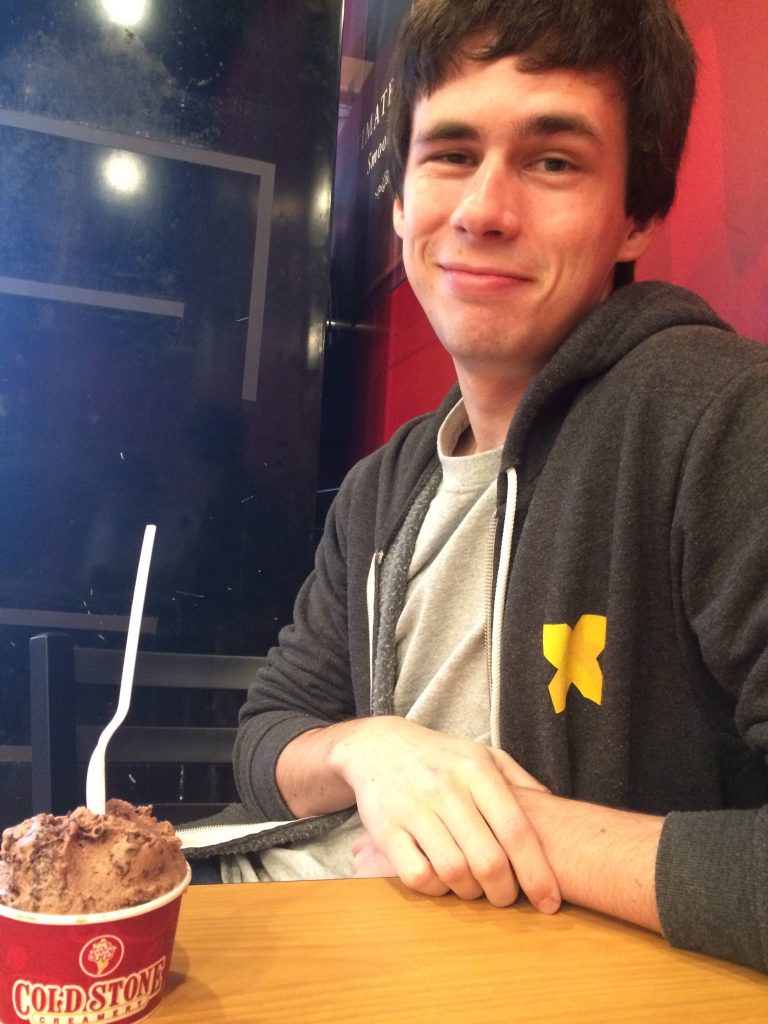 By that point, it was time to head back and get ready for the party. Of course, Corey took approximately 3 seconds, once he actually found his suit! Boys. As I'm sure you can imagine, I took a few more than 3 seconds. A couple of Corey's friends met at the apartment before heading over to catch the bus, so naturally, we took group pictures. It felt like high school prom all over again: "Let's take one of the men, and then one of the happy couple!" "Alright, where do we need to go? Where should we take the picture?" "Squeeze together and act like y'all like each other!" All we needed were the moms to pin on corsages and we'd've been set!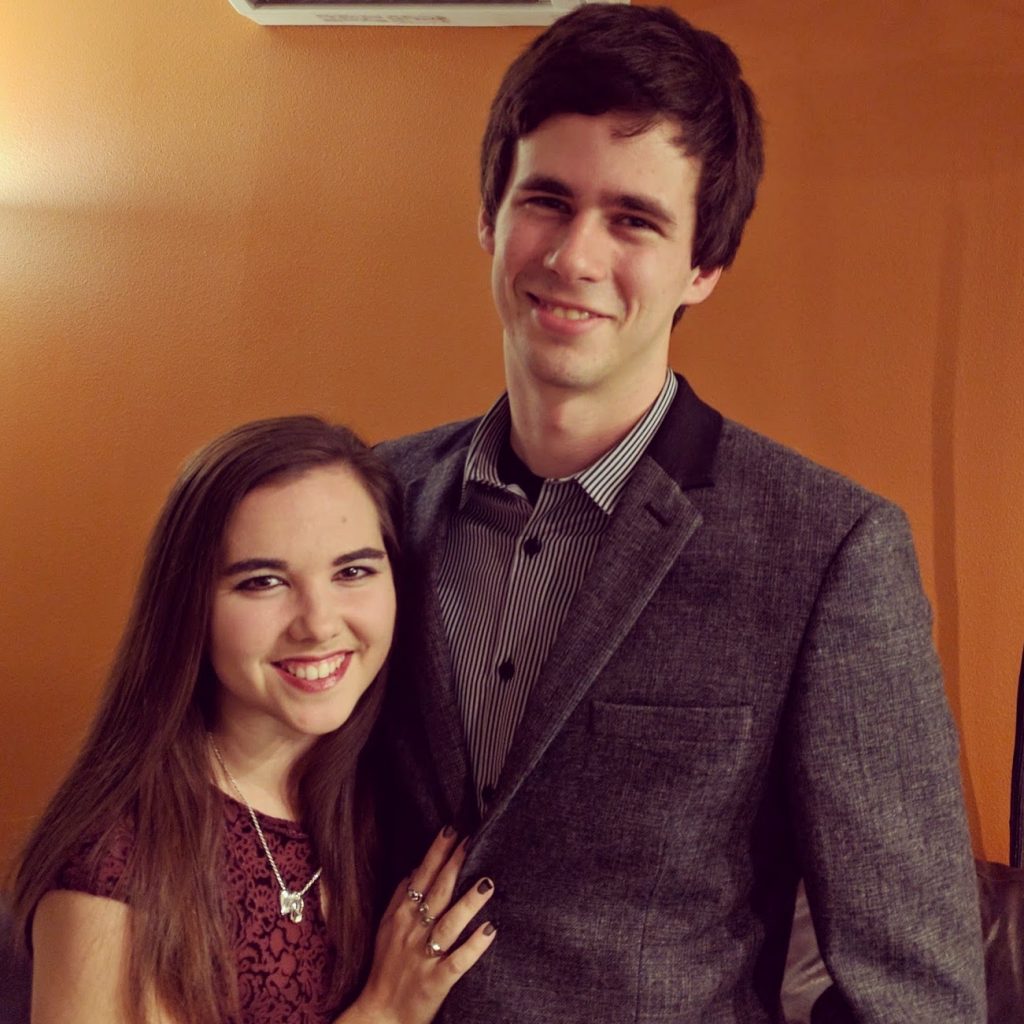 So after the prom pictures, we hopped on the bus to the party. It was being held at the
de Young Museum
in San Francisco, which was pretty cool. The
Frank Stella
gallery they had featured included some amazing pieces that I think would look fantastic in our house, but Corey told me no 🙁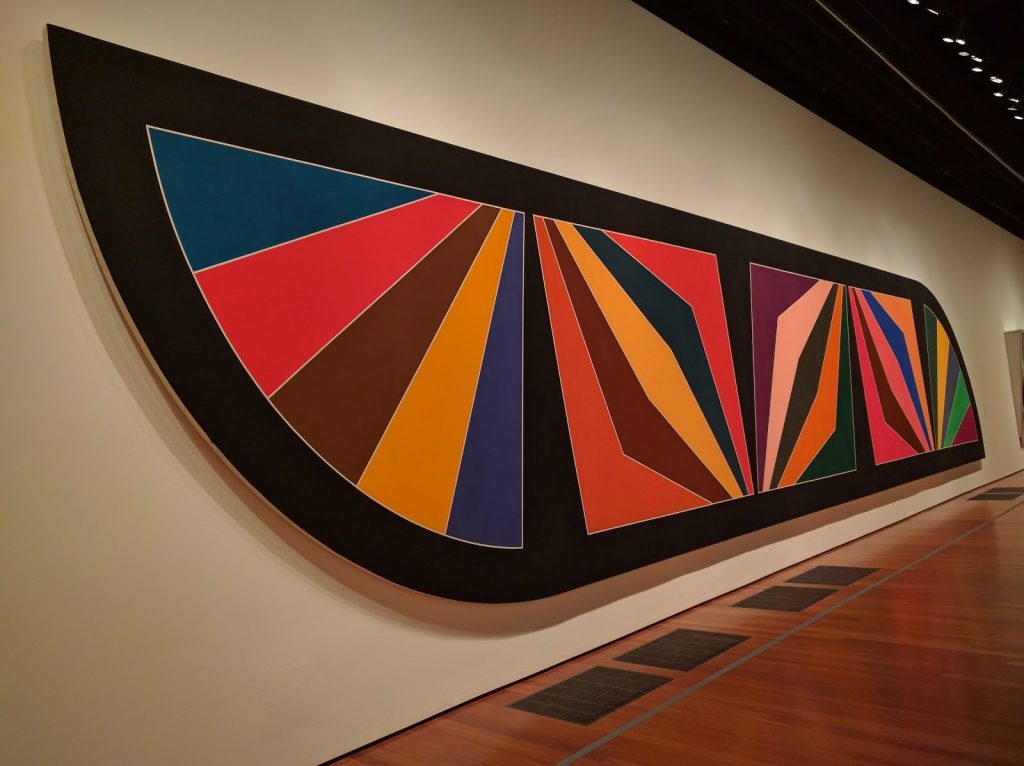 As I mentioned earlier, Google was throwing a Harry Potter themed party, which entailed signs everywhere in the iconic font with locations from the Wizarding World noting the different attractions. And by attractions I mean food, drinks, photo booths, games, etc., including a string quartet playing a variation of "
The Quidditch World Cup
" theme out of
Harry Potter and the Goblet of Fire
. I say variation because it was just the first part of the song, where Ireland enters the stadium in the movie, not the second half where Bulgaria enters. Clearly I embrace my Potterhead status.
The night consisted of pretty good food and drinks, great conversation, and finally getting to meet some of Corey's coworkers that he tells me about from time to time! I had to fly out way too soon, as always, but I got some cool pictures from the plane as we flew by Yosemite! Check out this post's featured image for what I'm talking about, and I'll leave you with pictures and gifs from the party for the rest of the post 🙂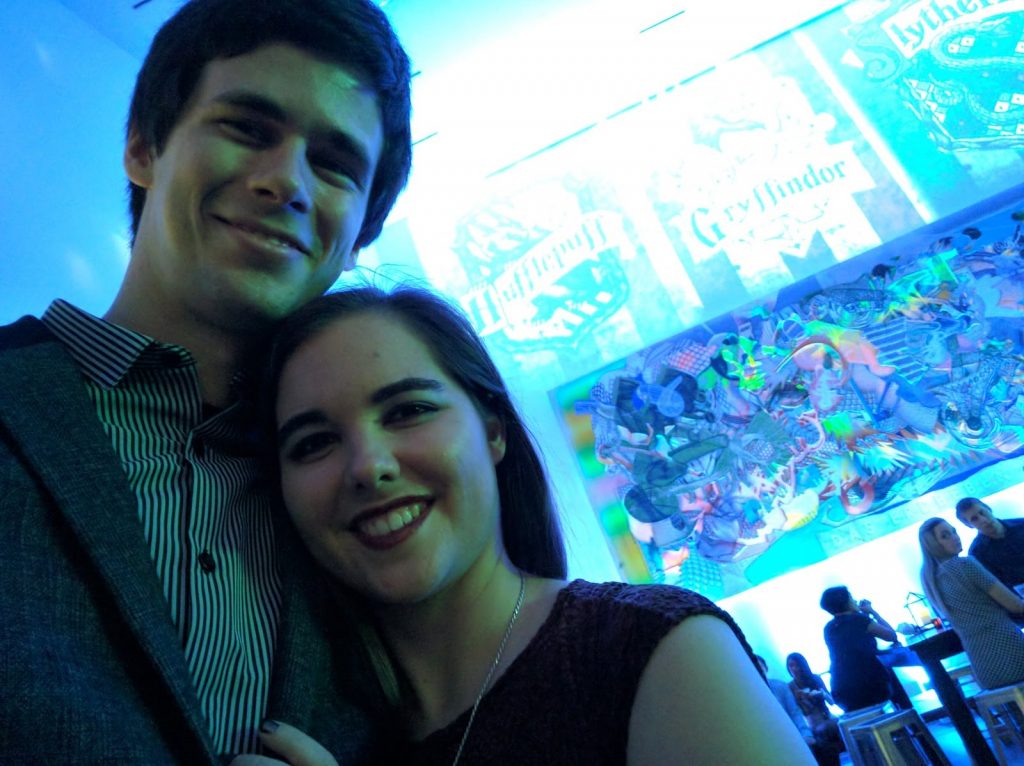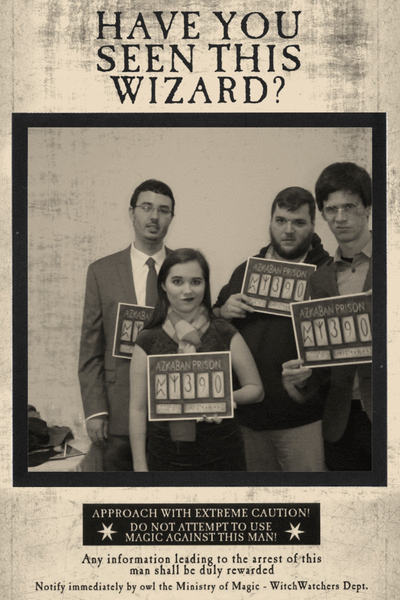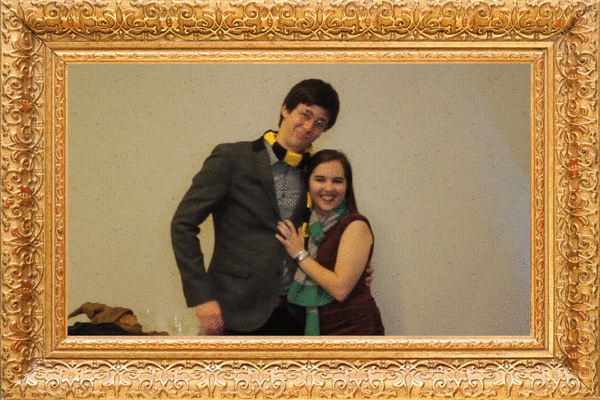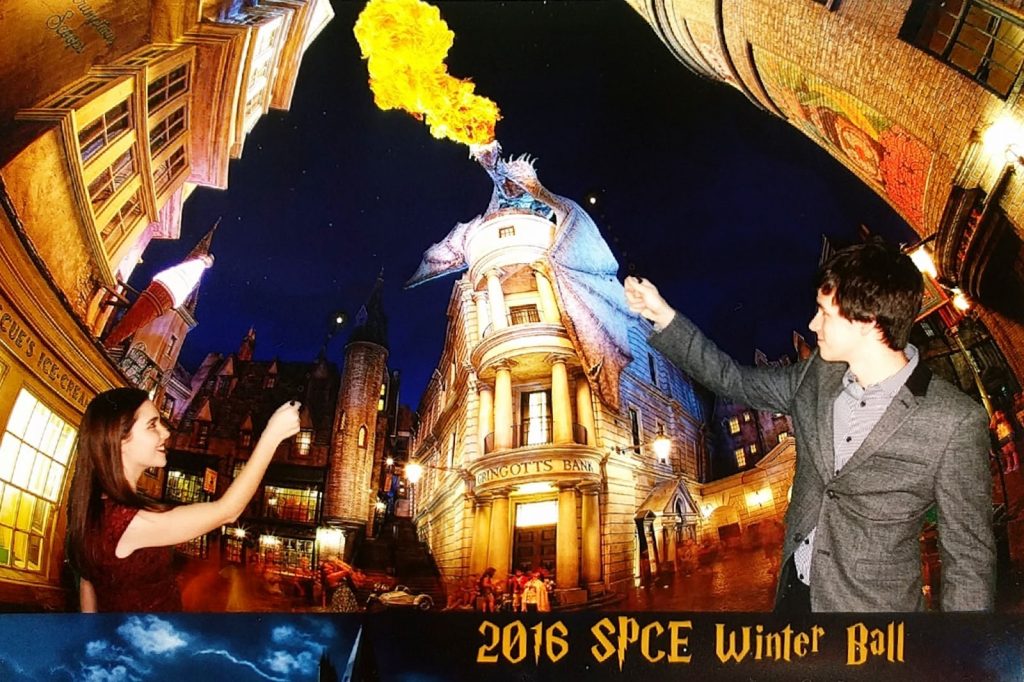 Merry Christmas,
Aiden